It is our view that too often system leaders seek to develop education policy, without listening to the key people that matter, TEACHERS! We know YOU are the changemakers and YOUR voice matters!
So, we have developed the T4 Insights Panel as a means of ensuring teachers and educators, can consistently share their opinions and views, to help inform:
Education policy
Thought leadership
Product development
Join us and help make sure teachers are heard!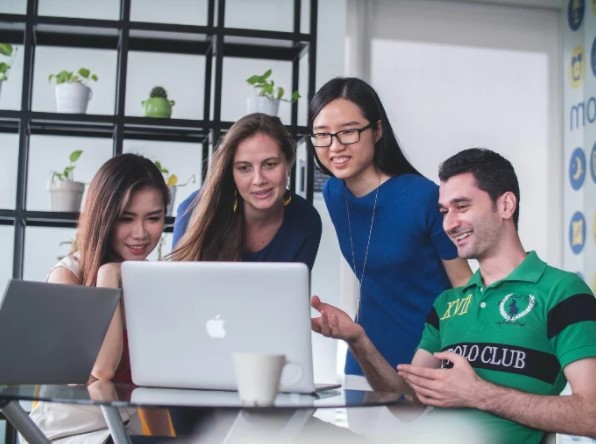 How does it work?
You will initially be asked to fill in a quick recruitment survey to check you qualify. This is to ensure we maintain a balance of panellists that represent the type of schools in the country.
Once registered you will receive email invites to take part in surveys. We anticipate 6-8 longer surveys per year (circa 10–15-minute online surveys) mixed with smaller quicker ones.
We anticipate most requests will be to take part in online surveys, but you may be invited to join a longer focus group occasionally. You do not need to take part in every survey that is sent to you though.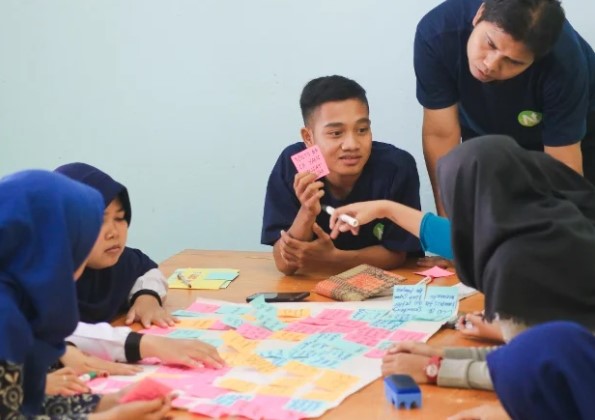 What are the Benefits for you?
T4 Insights is designed to allow you to share your views and opinions, helping to shape education policy, provide feedback on education-related products and your wants and needs. In return, you may benefit from the following:
Regular badges & certificates for T4 Insights participants.
Research findings will be regularly shared.
Professional development resources will be provided.
Regular prize draws with opportunities to win cash prizes. Cash prizes are payable through gift vouchers (various solutions available by country) or PayPal
For our longer research projects such as focus. groups, cash incentives will be provided (amounts of which will be detailed in invite on a project-by-project basis).