THE EDUCATION WORLD AT YOUR FINGERTIPS
WORLD LEADING EDUCATION EXHIBITIONS AND CONFERENCES
The essential resource for educators featuring industry news, articles, videos and the latest GESS show news
GESS Talks spotlight
Insight and comment on the latest trends, topics and themes for educators.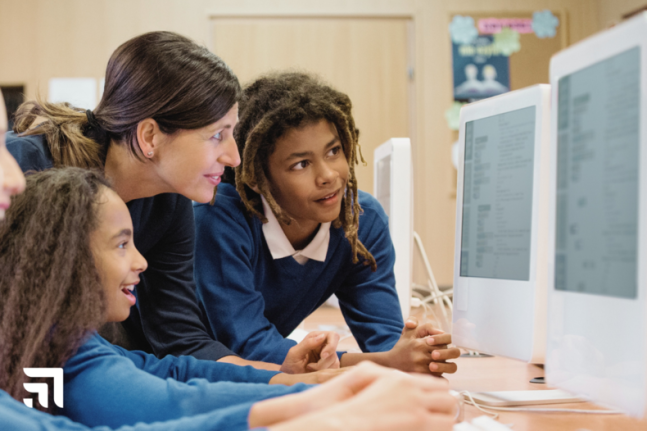 There's no denying that the use of technology in the classroom is increasing rapidly, propelled forward by the COVID-19 pandemic.
What is a professional learning journal and why is it so important to keep one?

At the end of each day, many of us think about the tasks we didn't get done and rather than our achievements and successes.

We're pleased to announce our latest webinar that will run on 21 September 2022 and examine the vital elements that should be considered in Early Years care.
Upcoming events
Now in its 15th year the world class GESS brand is going from strength to strength with events in Dubai, Turkey, Indonesia and Africa as well as a host of digital offerings and a prestigious awards programme.
Top education news stories
Insight and comment on the latest trends, topics and themes for educators.
GESS Show News
The latest updates from the global education brand.
GESS Indonesia is being expanded to cover not only the largest economy in Southeast Asia, but to serve the entire region. 

We're delighted to announce that we are now open to accept nominations for the 9th annual GESS Education Awards. 
Middle East's leading education show confirms return to DWTC's Sheikh Saeed Halls in November 2022.

UK, South Korea and US among other notable awardees in prestigious international education recognition programme.

The unprecedented disruption caused to education by COVID-19 has accelerated greater awareness of mental health issues in schools.
two--2fr-1fr
grid
wrapper
The education world at your fingertips
Subscribe for unlimited access to the latest education news and analysis.
Subscriber-only benefits:
- Full access to all GESS Education digital website content
- Subscribers-only monthly GESS Talks newsletter
- The latest GESS show news