THE EDUCATION WORLD AT YOUR FINGERTIPS
WORLD LEADING EDUCATION EXHIBITIONS AND CONFERENCES
The essential resource for educators featuring industry news, articles, videos and the latest GESS show news
GESS Talks spotlight
Insight and comment on the latest trends, topics and themes for educators.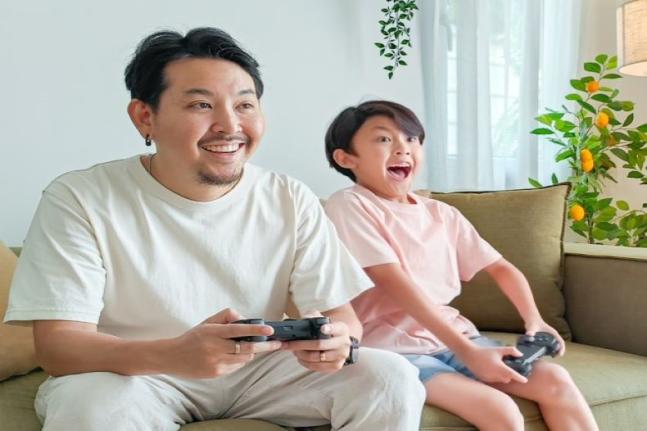 Gaming can actually benefit wellbeing in many ways, including improving mental health
This article aims to unwrap some of the complexities I uncovered while researching well-being and burnout in the workplace.

what can schools do to promote well-being for their staff and teachers?

In this article, we will explore the issue of teacher wellness and the strategies educators can use to prioritize their wellbeing and avoid burnout
Upcoming events
Now in its 15th year, the world-class GESS brand is going from strength to strength with events in Dubai, Turkey, Asia, and Africa as well as a host of digital offerings and a prestigious awards programme.
Top education news stories
Insight and comment on the latest trends, topics and themes for educators.
GESS Show News
The latest updates from the global education brand.
Winners of the 9th Annual GESS Dubai Awards.

GESS Dubai 2022 runs until tomorrow, November 17 at Sheikh Saeed Halls, Dubai World Trade Centre.
UAE Minister of Education H.E. Dr. Ahmad Belhoul Al Falasi addresses all attendees at GESS Dubai 2022 with his opening remarks.

GESS Dubai is poised to attract more than 6,000 educational professionals from over 70 countries.

More than 6,000 education professionals from over 70 countries and over 300 leading education brands are set to converge in the 15th edition of GESS.
two--2fr-1fr
grid
wrapper
The education world at your fingertips
Subscribe for unlimited access to the latest education news and analysis.
Subscriber-only benefits:
- Full access to all GESS Education digital website content
- Subscribers-only monthly GESS Talks newsletter
- The latest GESS show news