Insight and comment on the latest trends, topics and themes for educators
Articles & Blogs
The latest offerings from GESS and the global education community.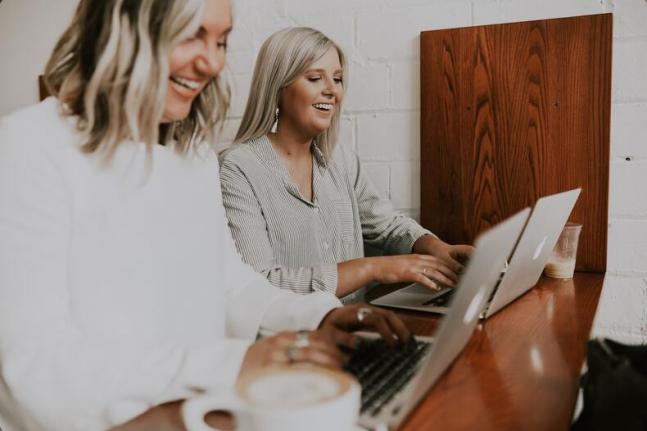 How can we improve staff wellbeing to achieve the best for schools and pupils? Here are eight top tips created in association with three school leaders.
Let us keep sincere our sensitivity to students' diversity and our motivation high, to provide meaningful opportunities for SEN students in the new year.

Thriving in uncertain times should mean sticking to what works and building on a future where learning remains at the forefront.

What does it mean to be your "authentic self" and how important is it to find and celebrate that in places where true inclusion is not always welcomed?
Celebrating success is a great way to boost motivation, confidence and class morale. 

Crypto is an emerging topic that can be difficult to understand, but it also has the power to change the world.

Educators need to create space in classrooms and days to captivate and create a sense of wonder within students as it
Webinars
View the entire #GESSTalks webinar series, pick up tips and tricks and be inspired by our renowned panellists.
Advertorials
Find out about the latest and most innovative products and services in education.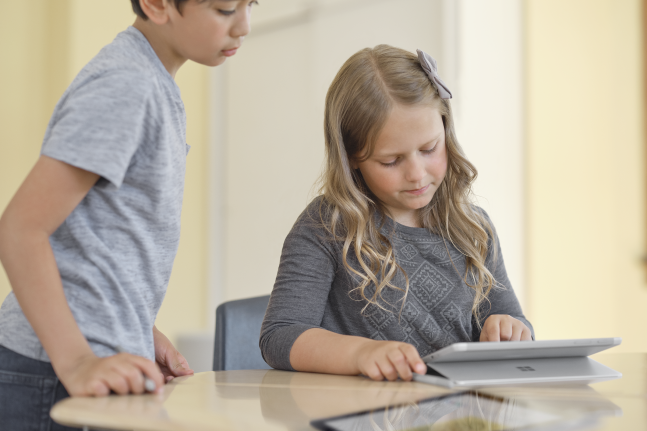 Dubai College successfully switch to remote learning during Covid-19 by building a hybrid learning model based on Microsoft 365 and Surface devices.
Thanks to Microsoft Azure, GEMS Education has been able to make good on it's aim to put a quality education within the reach of every learner.

A case study on how Bucerius Law School in Hamburg successfully integrated hybrid lectures without restrictions.

The past 18 months has seen education providers face immense challenges and a key enabler in meeting these has been technology.
The education world at your fingertips
Subscribe for unlimited access to the latest education news and analysis.
Subscriber-only benefits:
- Full access to all GESS Education digital website content
- Subscribers-only monthly GESS Talks newsletter
- The latest GESS show news