THE EDUCATION WORLD AT YOUR FINGERTIPS
WORLD LEADING EDUCATION EXHIBITIONS AND CONFERENCES
The essential resource for educators featuring industry news, articles, videos and the latest GESS show news
GESS Talks spotlight
Insight and comment on the latest trends, topics and themes for educators.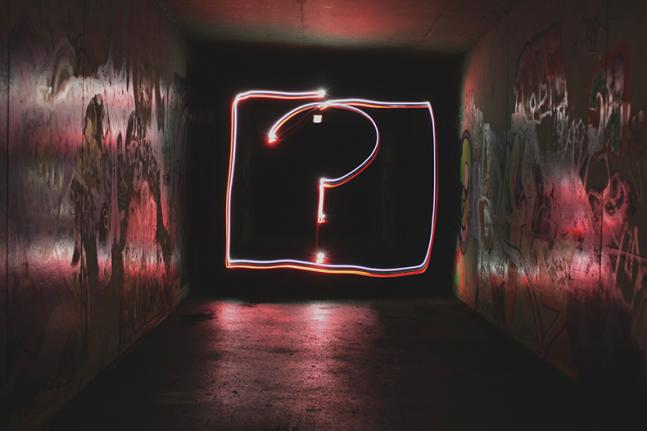 A lot has changed in the last 12 months, with the education community facing new challenges & uncertainties. Contribute your thoughts to our survey.
2020 – what is left to say about this uniquely challenging and unprecedented year? Steve shares 10 lessons learned in education in the past year.

With the sudden shift to at-home learning, technology and digital tools are no longer just one component of learning, but have become crucial to students' on

This year has been unusual to say the least. Schools went online in March, thrusting the use of technology to the forefront of classrooms.
Upcoming events
Now in its 14th year the world class GESS brand is going from strength to strength with events in Dubai, Turkey, Indonesia and Africa as well as a host of digital offerings and a prestigious awards programme.
Top education news stories
Insight and comment on the latest trends, topics and themes for educators.
Videos & Podcasts
The latest videos, as well as highlights from our webinar series,
digital conferences and sponsored content.
GESS Show News
The latest updates from the global education brand.
We're delighted to announce that we are still open to accept nominations for the 8th annual GESS Education Awards. 

Thank you to the entire education community from across the Middle East and beyond who make GESS Dubai the brilliant event it is.
Apply to speak at GESS Dubai 2021 and share your experience and ideas with the education community at the UAE's largest event for educationalists of all levels.

The GESS Dubai exhibition and conference has been the focal point for education in the Middle East and beyond for 14 years. Organised in partnership with the
two--2fr-1fr
grid
wrapper
The education world at your fingertips
Subscribe for unlimited access to the latest education news and analysis.
Subscriber-only benefits:
- Full access to all GESS Education digital website content
- Subscribers-only monthly GESS Talks newsletter
- The latest GESS show news