THE EDUCATION WORLD AT YOUR FINGERTIPS
WORLD LEADING EDUCATION EXHIBITIONS AND CONFERENCES
The essential resource for educators featuring industry news, articles, videos and the latest GESS show news
GESS Talks spotlight
Insight and comment on the latest trends, topics and themes for educators.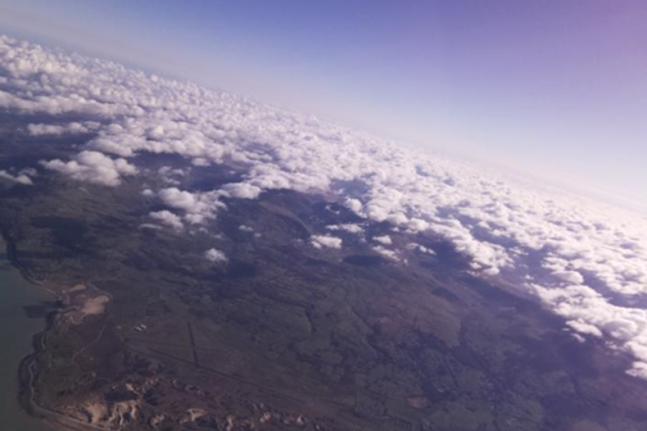 Around the world, the first half of 2020 contained weeks where the promises of the last decade of Ed-tech, were thrust upon teachers and students.
I can say that it has been a tough few months, but if l was to be completely honest it's been a tough few years.

Mental and physical health are inextricably linked. Schools play a vital role in promoting both and providing targeted support for students and families.

4 Students Achieve 'The Perfect Score.
Upcoming events
Now in its 14th year the world class GESS brand is going from strength to strength with events in Dubai, Turkey, Indonesia and Africa as well as a host of digital offerings and a prestigious awards programme.
Top education news stories
Insight and comment on the latest trends, topics and themes for educators.
GESS Show News
The latest updates from the global education brand.
Complete a short survey to enable us to better meet your needs and create a safe environment to do business as live events begin to return.   

The expert speakers, coming from Denmark, Finland, Romania, UAE, UK and USA, will share global educational perspectives at the summit (23 - 24 March 2021).
The GESS team is excited to announce a new partnership with EdTech Impact, an independent review platform for education.

Attending is free for members of GESS Leaders in Education while a nominal fee of USD $95 will apply for other applicants who are not.

The speakers, coming from Italy, Kenya, Nigeria, UAE and UK will share best practices in live panel discussions on the 23rd and 24th of March.
two--2fr-1fr
grid
wrapper
The education world at your fingertips
Subscribe for unlimited access to the latest education news and analysis.
Subscriber-only benefits:
- Full access to all GESS Education digital website content
- Subscribers-only monthly GESS Talks newsletter
- The latest GESS show news