THE EDUCATION WORLD AT YOUR FINGERTIPS
WORLD LEADING EDUCATION EXHIBITIONS AND CONFERENCES
The essential resource for educators featuring industry news, articles, videos and the latest GESS show news
GESS Talks spotlight
Insight and comment on the latest trends, topics and themes for educators.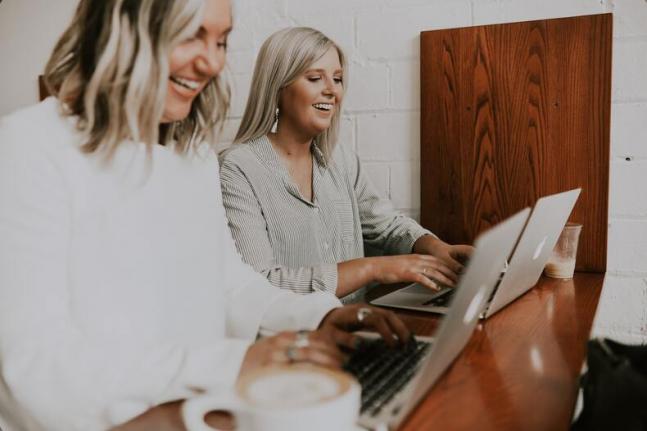 How can we improve staff wellbeing to achieve the best for schools and pupils? Here are eight top tips created in association with three school leaders.
Let us keep sincere our sensitivity to students' diversity and our motivation high, to provide meaningful opportunities for SEN students in the new year.

Thriving in uncertain times should mean sticking to what works and building on a future where learning remains at the forefront.

What does it mean to be your "authentic self" and how important is it to find and celebrate that in places where true inclusion is not always welcomed?
Upcoming events
Now in its 14th year the world class GESS brand is going from strength to strength with events in Dubai, Turkey, Indonesia and Africa as well as a host of digital offerings and a prestigious awards programme.
Top education news stories
Insight and comment on the latest trends, topics and themes for educators.
GESS Show News
The latest updates from the global education brand.
UK, South Korea and US among other notable awardees in prestigious international education recognition programme.

Middle East's leading education show confirms return to DWTC's Sheikh Saeed Halls in November 2022.
The unprecedented disruption caused to education by COVID-19 has accelerated greater awareness of mental health issues in schools.

Ministry official says education key to achieving sustainable development and transition to knowledge economy.

Renowned international education experts are coming to share their insights on the future of education at GESS Dubai.
two--2fr-1fr
grid
wrapper
The education world at your fingertips
Subscribe for unlimited access to the latest education news and analysis.
Subscriber-only benefits:
- Full access to all GESS Education digital website content
- Subscribers-only monthly GESS Talks newsletter
- The latest GESS show news