THE EDUCATION WORLD AT YOUR FINGERTIPS
WORLD LEADING EDUCATION EXHIBITIONS AND CONFERENCES
The essential resource for educators featuring industry news, articles, videos and the latest GESS show news
GESS Talks spotlight
Insight and comment on the latest trends, topics and themes for educators.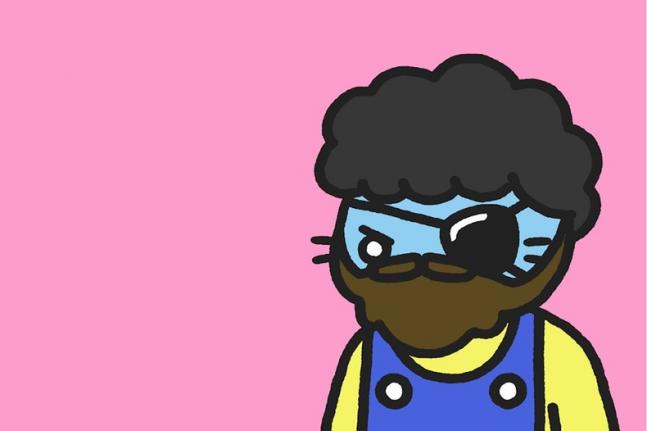 What are NFTs and how do they relate to education? Here are 3 key ways NFTs will impact and ultimately disrupt the education sector.
Through the hard work of parents and educators, a renewed push for bilingual programs is changing the educational landscape of schools around the world.

Student-lead learning makes the classroom less of an "institution" and more of a community, encouraging all-around mutual support.

Award winning traditional artist Charles Harris talks about the importance of art education, the challenges and satisfaction involved particularly in drawing.
Upcoming events
Now in its 14th year the world class GESS brand is going from strength to strength with events in Dubai, Turkey, Indonesia and Africa as well as a host of digital offerings and a prestigious awards programme.
Top education news stories
Insight and comment on the latest trends, topics and themes for educators.
GESS Show News
The latest updates from the global education brand.
The speakers will deliver inspiring talks on mental & physical health, resilience, safeguarding and inclusion at the Wellbeing Hub conference stream.

Complete a short survey to enable us to better meet your needs and create a safe environment to do business as live events begin to return.   
The expert speakers, coming from Denmark, Finland, Romania, UAE, UK and USA, will share global educational perspectives at the summit (23 - 24 March 2021).

Attending is free for members of GESS Leaders in Education while a nominal fee of USD $95 will apply for other applicants who are not.

The GESS team is excited to announce a new partnership with EdTech Impact, an independent review platform for education.
two--2fr-1fr
grid
wrapper
The education world at your fingertips
Subscribe for unlimited access to the latest education news and analysis.
Subscriber-only benefits:
- Full access to all GESS Education digital website content
- Subscribers-only monthly GESS Talks newsletter
- The latest GESS show news