The latest updates from the GESS global education brand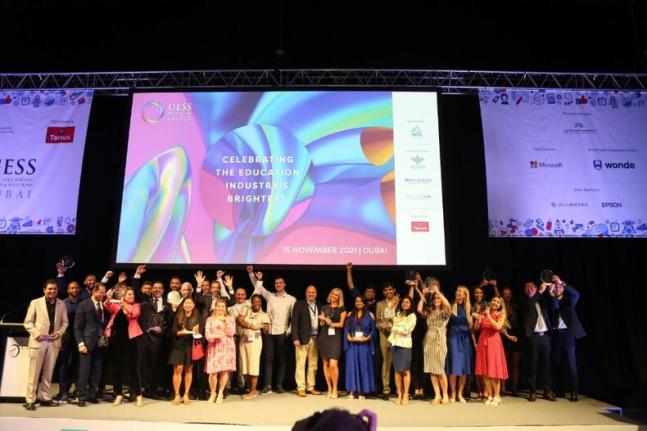 We're delighted to announce that we are now open to accept nominations for the 9th annual GESS Education Awards.
GESS Indonesia is being expanded to cover not only the largest economy in Southeast Asia, but to serve the entire region. 

UK, South Korea and US among other notable awardees in prestigious international education recognition programme.

Middle East's leading education show confirms return to DWTC's Sheikh Saeed Halls in November 2022.
The unprecedented disruption caused to education by COVID-19 has accelerated greater awareness of mental health issues in schools.

Ministry official says education key to achieving sustainable development and transition to knowledge economy.

Renowned international education experts are coming to share their insights on the future of education at GESS Dubai.
Most popular Gess Show News
The education world at your fingertips
Subscribe for unlimited access to the latest education news and analysis.
Subscriber-only benefits:
- Full access to all GESS Education digital website content
- Subscribers-only monthly GESS Talks newsletter
- The latest GESS show news