The latest updates from the GESS global education brand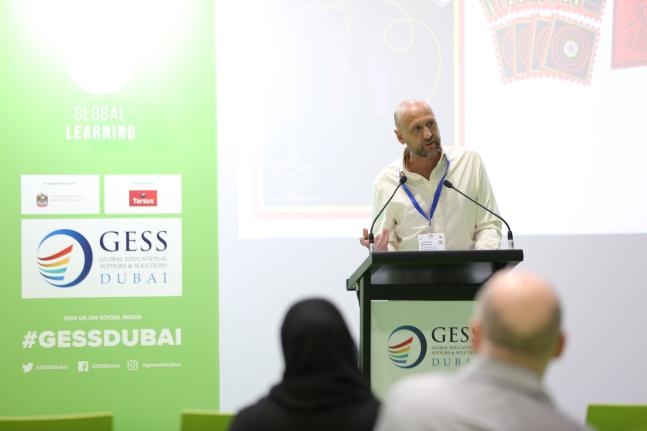 As the number of international schools in the Middle East reach a record high of 2,068, educational institutions have..
The Global Educational Supplies and Solutions (GESS) Dubai organised by Tarsus is returning for its highly anticipated 16th edition

Winners of the 9th Annual GESS Dubai Awards.

GESS Dubai 2022 runs until tomorrow, November 17 at Sheikh Saeed Halls, Dubai World Trade Centre.
UAE Minister of Education H.E. Dr. Ahmad Belhoul Al Falasi addresses all attendees at GESS Dubai 2022 with his opening remarks.

GESS Dubai is poised to attract more than 6,000 educational professionals from over 70 countries.

More than 6,000 education professionals from over 70 countries and over 300 leading education brands are set to converge in the 15th edition of GESS.
Most popular Gess Show News