Insight and comment on the latest trends, topics and themes for educators
Articles & Blogs
The latest offerings from GESS and the global education community.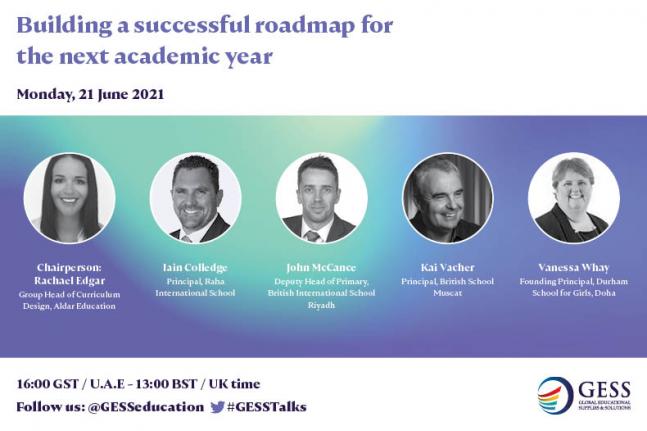 Taking place on 21 June 2021, 16:00 GST / UAE, the webinar will feature school leaders from the UAE, Saudi Arabia, Oman and Qatar.
There has never been a year like this one and the past few weeks have certainly provided an opportunity for reflection, celebration and looking forward.

These are disruptive times and technical training institution leaders, like the rest, need to navigate new pathways. 

To navigate uncertainty, school leaders must remain true to their institution's mission and core values while also being agile to respond and pivot quickly
Brisbane Catholic Education (BCE) is an organisation responsible for delivering services, programs and resources to m

The learning process extends its arms beyond chalkboard and dry erase board instruction and reaches into sectors beyo

EdTech is ubiquitous in education, especially considering much of the education realm is still adapting to the paradi
Webinars
View the entire #GESSTalks webinar series, pick up tips and tricks and be inspired by our renowned panellists.
Advertorials
Find out about the latest and most innovative products and services in education.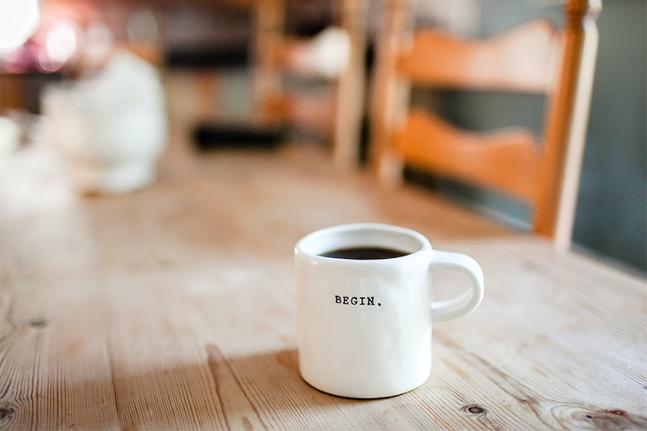 For the duration of 2020 due to travel restrictions & lockdowns l worked from home. l put together all the thoughts & ideas that whirled in my head.
Based in Melbourne, the company is one of the largest Australian providers of assessment management solutions. Here's a quick Q&A to know them better.

Didasko was founded in 1997 and is a wholly owned Australian digital education services group dedicated to enabling 'better ways of online learning'.

Mindsets Learning is the world's leading digital inquiry and project based platform for math & STEAM education. Here's a Q&A to get to know them better.
The education world at your fingertips
Subscribe for unlimited access to the latest education news and analysis.
Subscriber-only benefits:
- Full access to all GESS Education digital website content
- Subscribers-only monthly GESS Talks newsletter
- The latest GESS show news