Insight and comment on the latest trends, topics and themes for educators
Articles & Blogs
The latest offerings from GESS and the global education community.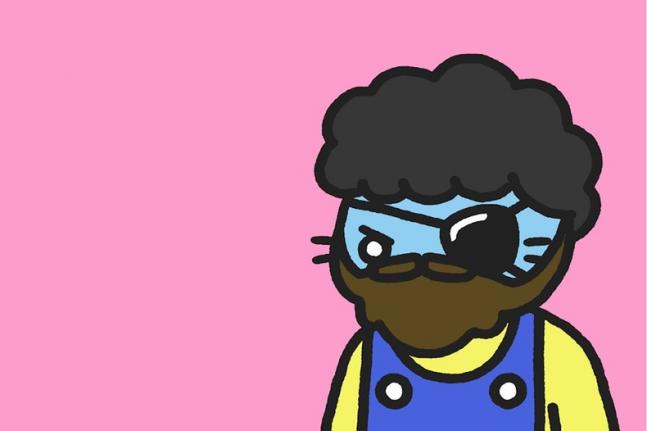 What are NFTs and how do they relate to education? Here are 3 key ways NFTs will impact and ultimately disrupt the education sector. 
Through the hard work of parents and educators, a renewed push for bilingual programs is changing the educational landscape of schools around the world. 

Student-lead learning makes the classroom less of an "institution" and more of a community, encouraging all-around mutual support.

Award winning traditional artist Charles Harris talks about the importance of art education, the challenges and satisfaction involved particularly in drawi
While stress is an inevitable part of life, managing stress is key in keeping us healthy and ready to take on the new

The pandemic has surely shifted the job market landscape. What skills sets do we need to equip our students with to b

This year students will return to the schools after experiencing loss and trauma, which will be the common theme in o
Webinars
View the entire #GESSTalks webinar series, pick up tips and tricks and be inspired by our renowned panellists.
Advertorials
Find out about the latest and most innovative products and services in education.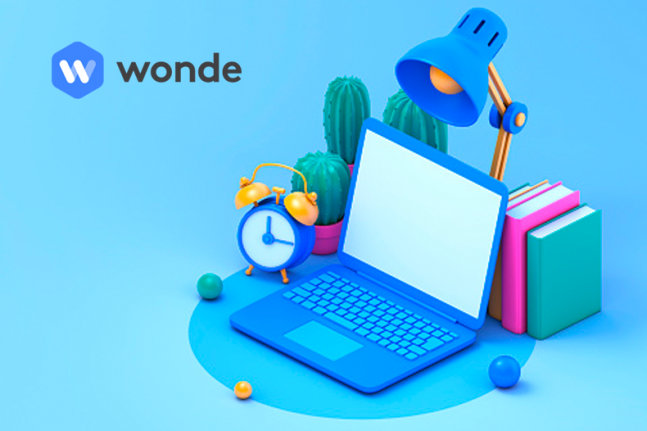 The past 18 months has seen education providers face immense challenges and a key enabler in meeting these has been technology.
For the duration of 2020 due to travel restrictions & lockdowns l worked from home. l put together all the thoughts & ideas that whirled in my head.

Based in Melbourne, the company is one of the largest Australian providers of assessment management solutions. Here's a quick Q&A to know them better.

Nelnet International is passionate about helping students, families and educational institutions achieve their dreams and goals.
The education world at your fingertips
Subscribe for unlimited access to the latest education news and analysis.
Subscriber-only benefits:
- Full access to all GESS Education digital website content
- Subscribers-only monthly GESS Talks newsletter
- The latest GESS show news