Insight and comment on the latest trends, topics and themes for educators
Articles & Blogs
The latest offerings from GESS and the global education community.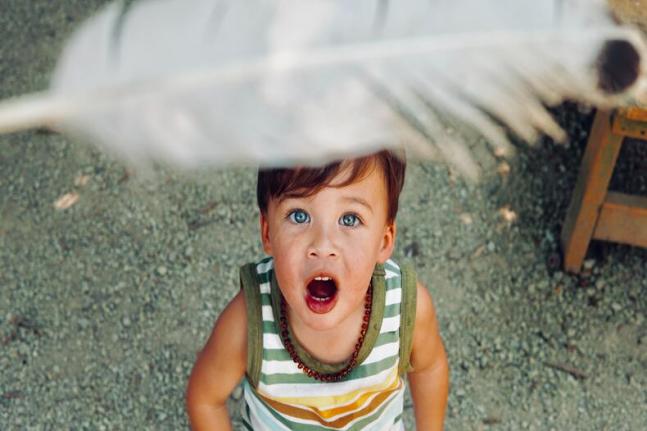 Educators need to create space in classrooms and days to captivate and create a sense of wonder within students as it leads to a desire for deeper learning.
A case study by Dr. Nira Krumholtz, Head of 'Idea Center' Israel about 'AI' and 'Machine Learning' - Humanoid Robotics Performance.

Due to the recent circumstances, there's now a need to consider what kinds of edtech will work best both inside and outside of the classroom.

Education had a makeover during the pandemic.
Middle East's leading education show confirms return to DWTC's Sheikh Saeed Halls in November 2022.

UK, South Korea and US among other notable awardees in prestigious international education recognition programme.

The unprecedented disruption caused to education by COVID-19 has accelerated greater awareness of mental health issue
Webinars
View the entire #GESSTalks webinar series, pick up tips and tricks and be inspired by our renowned panellists.
Advertorials
Find out about the latest and most innovative products and services in education.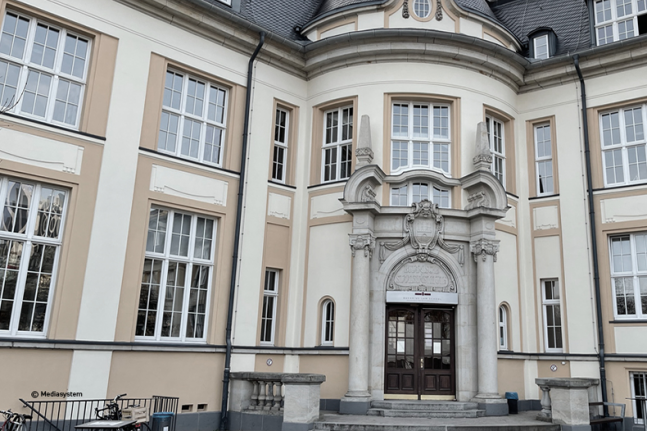 A case study on how Bucerius Law School in Hamburg successfully integrated hybrid lectures without restrictions.
The past 18 months has seen education providers face immense challenges and a key enabler in meeting these has been technology.

For the duration of 2020 due to travel restrictions & lockdowns l worked from home. l put together all the thoughts & ideas that whirled in my head.

Based in Melbourne, the company is one of the largest Australian providers of assessment management solutions. Here's a quick Q&A to know them better.
The education world at your fingertips
Subscribe for unlimited access to the latest education news and analysis.
Subscriber-only benefits:
- Full access to all GESS Education digital website content
- Subscribers-only monthly GESS Talks newsletter
- The latest GESS show news