Insight and comment on the latest trends, topics and themes for educators
Articles & Blogs
The latest offerings from GESS and the global education community.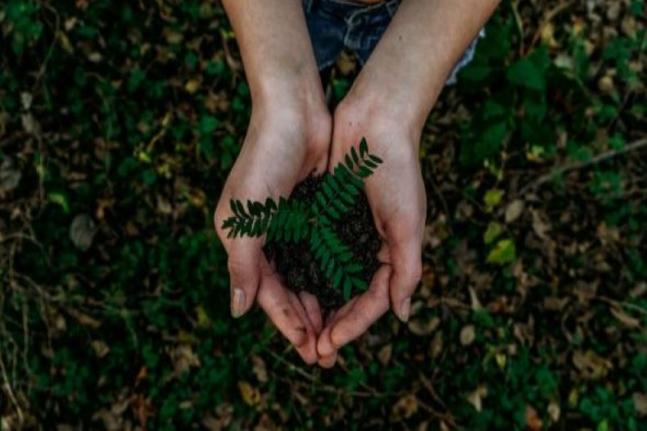 Teaching sustainability can help students become responsible global citizens.
"Ms. I wish I could come up with an idea as brilliant as hers but I'm just not that creative."

2023 cohort will attend university 'Open Days' to select their top full-time undergraduate degree courses

 Alternatives To Written Essays
The Importance of Robotics and A.I. Literacy

As with all strategies, the most important part of the jigsaw is the people.

 6 Considerations for School Leaders..
Webinars
View the entire #GESSTalks webinar series, pick up tips and tricks and be inspired by our renowned panellists.
Advertorials
Find out about the latest and most innovative products and services in education.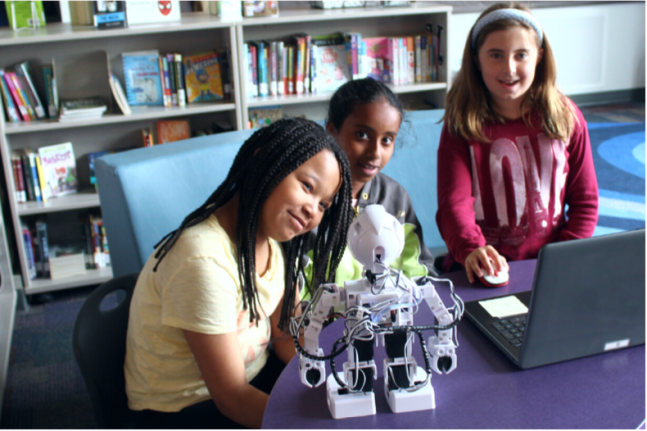 The robotics industry is taking the world by storm, impacting all industries and our lives.
The EdTechX Summit will explore the way we learn and the ability of technology to become a veritable enabler of learning, transforming knowledge into knowhow.

Thanks to Microsoft Azure, GEMS Education has been able to make good on it's aim to put a quality education within the reach of every learner.

Dubai College successfully switch to remote learning during Covid-19 by building a hybrid learning model based on Microsoft 365 and Surface devices.
The education world at your fingertips
Subscribe for unlimited access to the latest education news and analysis.
Subscriber-only benefits:
- Full access to all GESS Education digital website content
- Subscribers-only monthly GESS Talks newsletter
- The latest GESS show news