Insight and comment on the latest trends, topics and themes for educators
Articles & Blogs
The latest offerings from GESS and the global education community.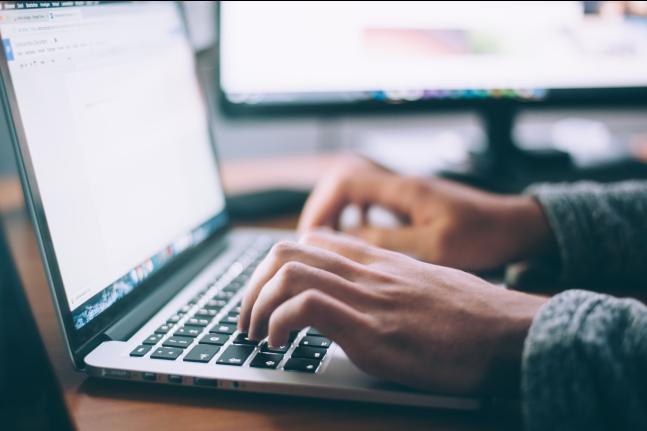 With technology becoming increasingly present in classrooms, it's an exciting time for education.
 
We're pleased to announce our latest webinar that will run on 19th April 2022, and will discuss how Web3 is revolutionising the education landscape.

There are various competing solutions to sift through, and significant time and effort are needed to evaluate them. 

What we do through child initiated learning is give children the opportunity to plan and develop both their play and interests.
Education is about enhancing learning, and neuroscience is about understanding the mental processes involved in learn

Discover how schools and colleges can reduce costs, save time and create new educational opportunities by taking prin

To improve staff wellbeing and create an even better climate, it's important to understand the present situation.
Webinars
View the entire #GESSTalks webinar series, pick up tips and tricks and be inspired by our renowned panellists.
Advertorials
Find out about the latest and most innovative products and services in education.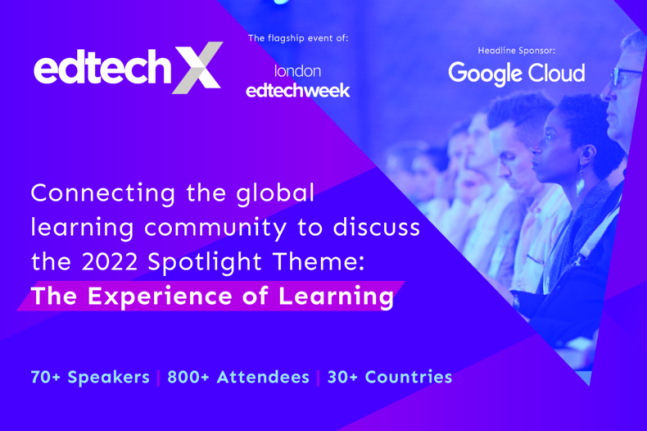 The EdTechX Summit will explore the way we learn and the ability of technology to become a veritable enabler of learning, transforming knowledge into knowhow.
Thanks to Microsoft Azure, GEMS Education has been able to make good on it's aim to put a quality education within the reach of every learner.

Dubai College successfully switch to remote learning during Covid-19 by building a hybrid learning model based on Microsoft 365 and Surface devices.

A case study on how Bucerius Law School in Hamburg successfully integrated hybrid lectures without restrictions.
The education world at your fingertips
Subscribe for unlimited access to the latest education news and analysis.
Subscriber-only benefits:
- Full access to all GESS Education digital website content
- Subscribers-only monthly GESS Talks newsletter
- The latest GESS show news