Insight and comment on the latest trends, topics and themes for educators
Articles & Blogs
The latest offerings from GESS and the global education community.
Navigating the Future of Education: Insights from GESS Dubai 2023 Speakers
What is Cooperative Learning in the Classroom

Tes: Supporting your school to continuously improve 

Leading technology at your fingertips
As the number of international schools in the Middle East reach a record high of 2,068, educational institutions have

Improve staff recruitment & retention with well-being strategies 

FinTech: The Key To UAE's Economic Growth
Webinars
View the entire #GESSTalks webinar series, pick up tips and tricks and be inspired by our renowned panellists.
Advertorials
Find out about the latest and most innovative products and services in education.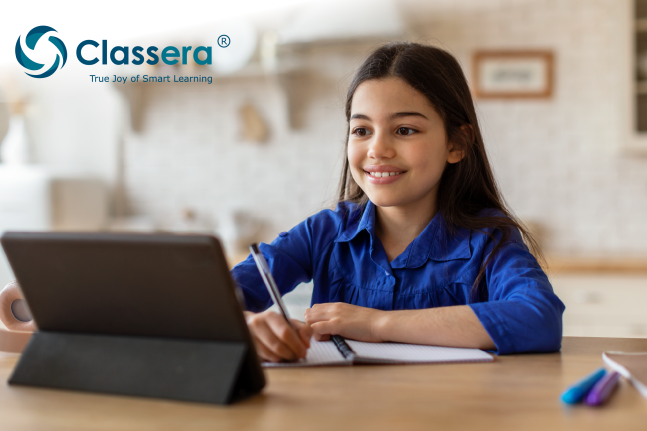 Classera: Redefining Education with AI and Innovative Learning Solutions
Tes: Supporting your school to continuously improve

Leading technology at your fingertips

Using AI in Education Can Reverse the Digital Divide