Insight and comment on the latest trends, topics and themes for educators
Articles & Blogs
The latest offerings from GESS and the global education community.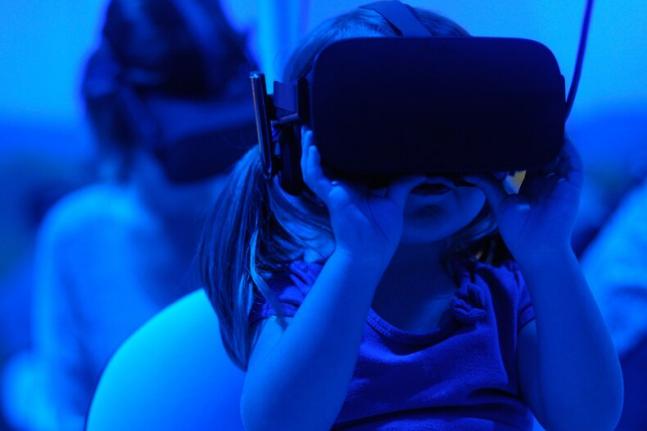 Four principals of digital literacy with strategies and resources a parent, teacher or principal can use to proactively boost student development.
You should not only be a consumer of content. You have something to say, and there is someone out there who wants to hear it.

How does it feel when you're in a new or familiar space and someone says hello and takes time to talk to you? 

What do students really need and why is it so important to prioritize their wellbeing in times of uncertainty?
The expert speakers, coming from Denmark, Finland, Romania, UAE, UK and USA, will share global educational perspectiv

The GESS team is excited to announce a new partnership with EdTech Impact, an independent review platform for educati

Attending is free for members of GESS Leaders in Education while a nominal fee of USD $95 will apply for other applic
Webinars
View the entire #GESSTalks webinar series, pick up tips and tricks and be inspired by our renowned panellists.
Advertorials
Find out about the latest and most innovative products and services in education.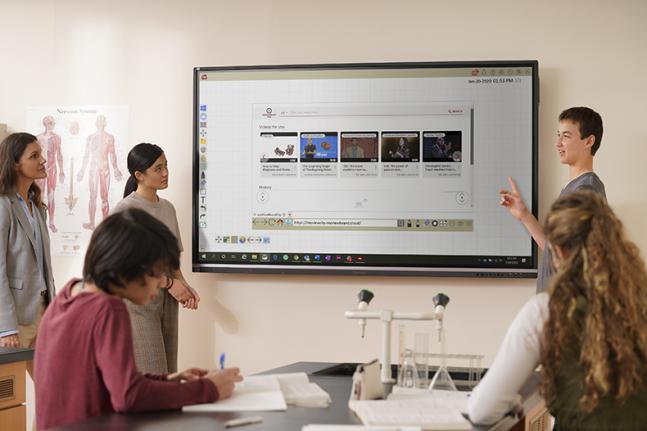 Video-assisted learning is a growing strategic teaching approach in many modern classrooms.
With the sudden shift to at-home learning, technology and digital tools are no longer just one component of learning, but have become crucial to students' on
The education world at your fingertips
Subscribe for unlimited access to the latest education news and analysis.
Subscriber-only benefits:
- Full access to all GESS Education digital website content
- Subscribers-only monthly GESS Talks newsletter
- The latest GESS show news