The latest videos, as well as highlights from our webinar series, digital conferences and sponsored content.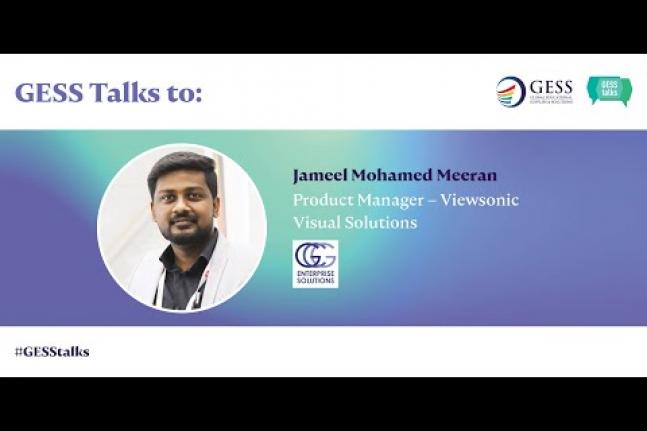 Find out about the iniatives GCG Solutions are working on currently and the benefits to educational establishments and teachers when using their products.
Highlights
Our picks and highlights from our digital content. 
Latest Videos
The latest digital offerings from GESS and the global education community.
Webinars
View the entire #GESSTalks webinar series, pick up tips and tricks and be inspired by our renowned panellists.
The education world at your fingertips
Subscribe for unlimited access to the latest education news and analysis.
Subscriber-only benefits:
- Full access to all GESS Education digital website content
- Subscribers-only monthly GESS Talks newsletter
- The latest GESS show news