THE EDUCATION WORLD AT YOUR FINGERTIPS
WORLD LEADING EDUCATION EXHIBITIONS AND CONFERENCES
The essential resource for educators featuring industry news, articles, videos and the latest GESS show news
GESS Talks spotlight
Insight and comment on the latest trends, topics and themes for educators.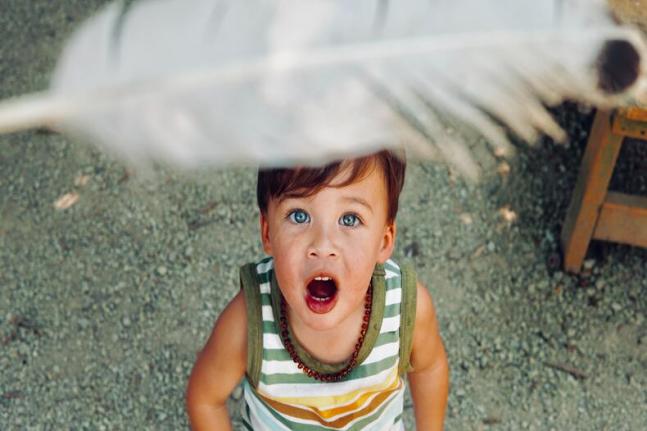 Educators need to create space in classrooms and days to captivate and create a sense of wonder within students as it leads to a desire for deeper learning.
A case study by Dr. Nira Krumholtz, Head of 'Idea Center' Israel about 'AI' and 'Machine Learning' - Humanoid Robotics Performance.

Due to the recent circumstances, there's now a need to consider what kinds of edtech will work best both inside and outside of the classroom.

Education had a makeover during the pandemic. No longer can it be the only sector ignoring the benefits of technology to support the needs of students.
Upcoming events
Now in its 14th year the world class GESS brand is going from strength to strength with events in Dubai, Turkey, Indonesia and Africa as well as a host of digital offerings and a prestigious awards programme.
Top education news stories
Insight and comment on the latest trends, topics and themes for educators.
GESS Show News
The latest updates from the global education brand.
UK, South Korea and US among other notable awardees in prestigious international education recognition programme.

Middle East's leading education show confirms return to DWTC's Sheikh Saeed Halls in November 2022.
The unprecedented disruption caused to education by COVID-19 has accelerated greater awareness of mental health issues in schools.

Ministry official says education key to achieving sustainable development and transition to knowledge economy.

Renowned international education experts are coming to share their insights on the future of education at GESS Dubai.
two--2fr-1fr
grid
wrapper
The education world at your fingertips
Subscribe for unlimited access to the latest education news and analysis.
Subscriber-only benefits:
- Full access to all GESS Education digital website content
- Subscribers-only monthly GESS Talks newsletter
- The latest GESS show news