GESS Talks Webinar 16 - Being a school leader in the Middle East
This webinar explores the unique opportunities and challenges faced by education leaders in the Middle East.
From navigating cultural differences to implementing innovative teaching strategies, this webinar offers insights and practical advice for school leaders looking to make a positive impact in the region's diverse and rapidly evolving educational landscape.
Thank you to our sponsor Kinderpedia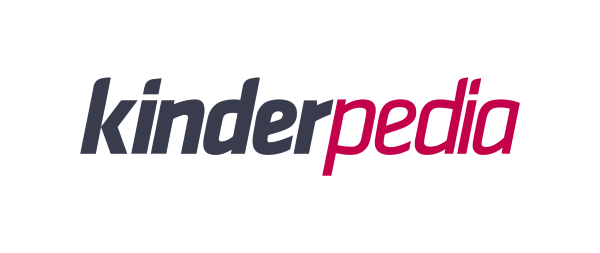 We are so pleased to have had Kinderpedia sponsor our GESS Talks webinar. Kinderpedia helps schools and childcare centres simplify their administrative and financial flows, save time and foster a dynamic communication between students, teachers and parents. Trusted by more than 2,000 schools and nurseries in 25 countries, Kinderpedia offers tailored solutions to the most common digital challenges of any education institution: school management, classroom management, student progress tracking, family engagement and school financial management.
Find out more from visiting their website here: https://www.kinderpedia.co/
Presenters:
Dr. Helen Wright - International Education Advisor and Director, Global Thought Leadership
Kai Vacher - Principal, British School Muscat and British School Salalah
Tracy Moxley - Executive Principal, Citizens School
Vanessa Whay - Founding Principal, Durham School for Girls, Doha